Tag: bar-tailed godwits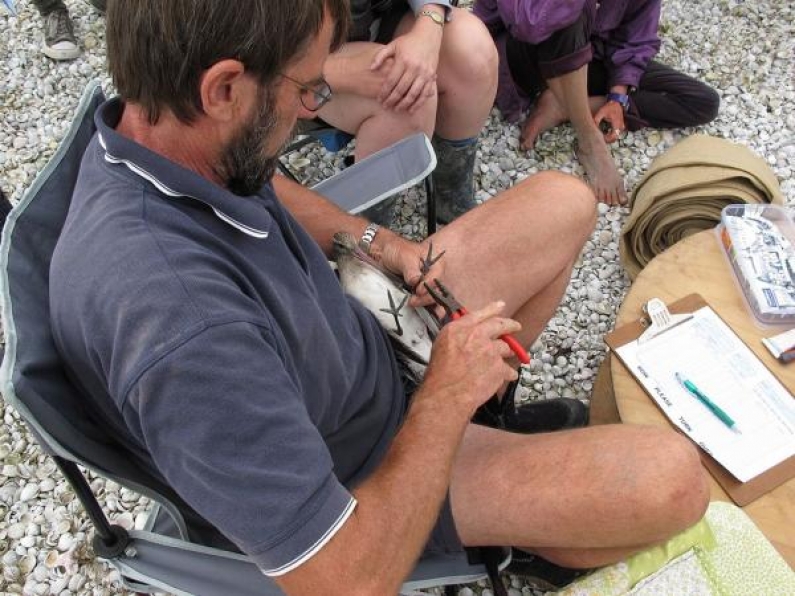 A big part of what makes Farewell Spit so special is its attraction to migratory birds.
Posted by Sue Farley on 28 September 2016
Tags:
farewell spit
bar-tailed godwits
E7 Godwit
Loss of habitat godwits
migratory birds new zealand
---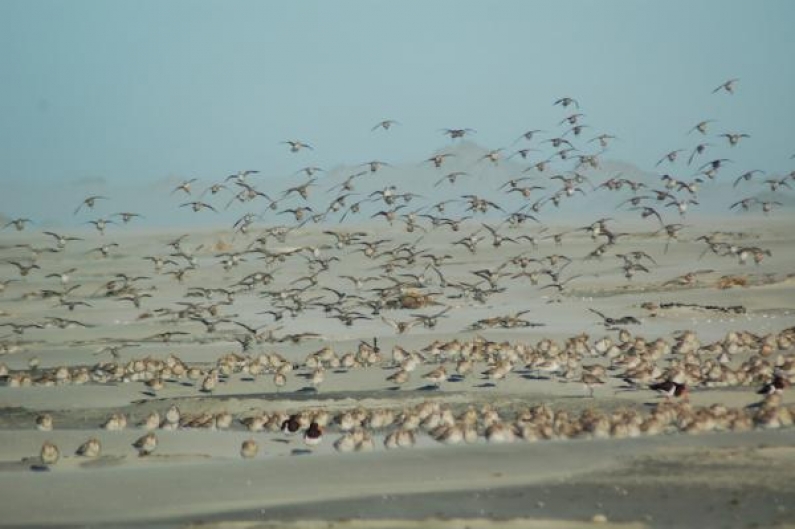 Great news for everyone yesterday when the first godwit of the season was spotted. Paddy was out with an afternoon tour and saw it on the outer beach as they...
Posted by Default Admin and Sue Farley on 3 September 2016
Tags:
farewell spit
bar-tailed godwits
godwits
wader birds
---